3,000 lawyers tune in to hear SIPAC Members speak at NextGen Lawyers event in Beijing
Over 3,000 lawyers joined online, with over 35 in-person, for SIPAC Chairman Robert Lewis in conversation with our Founding Members, Al Tamimi, Anderson Mori & Tomotsune, ENSAfrica, Heuking Kuhn and Tilleke & Gibbins. Mr. Lewis discussed with each member their experiences with the professional standards and cultural expectations between Chinese lawyers (whether in-house or law firms) and their counterparts at the member firm jurisdiction.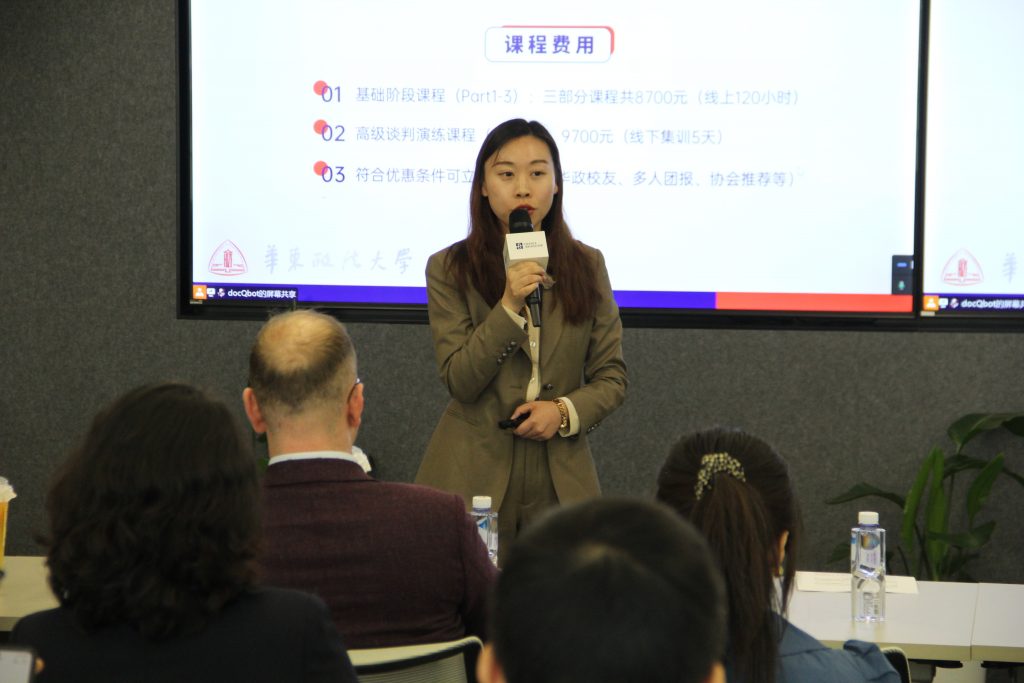 Founding Members, for the session which was held in Mandarin Chinese, further detailed what Chinese lawyers can best achieve an international standard and better engage with their foreign law counterparts.
NextGen Lawyers is an innovative legal training programme, hosted in conjunction with SIPAC Channel Partner, the Shanghai Corporate Counsel Association. The goal of NextGen Lawyers is to educate over 10,000 lawyers in China on international legal standards, covering four key modules: (i) legal drafting (ii) international commercial contracts (iii) mergers & acquisitions (iv) negotiation.
Mr. Lewis conducted a live interactive session on legal drafting, with a live quiz. The top 5 placed answers won a signed copy of Mr. Lewis' book, The Rules of the Game of Global M&A: Why so Many Chinese Outbound Investments Fail, who was photographed signing copies of his book at the event.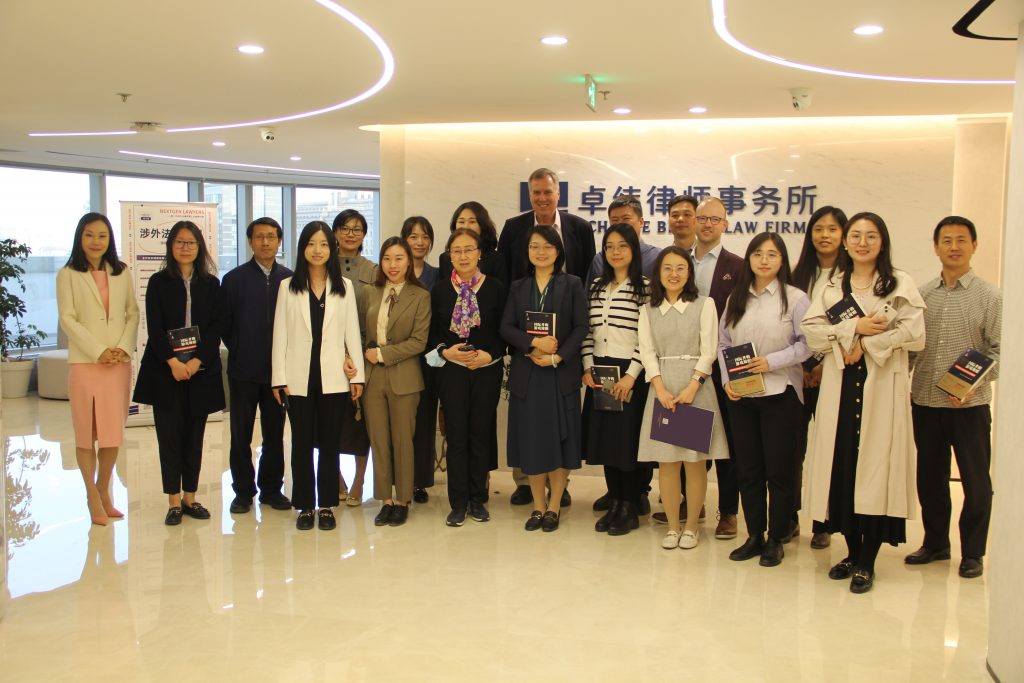 SIPAC CEO Jonathan Bell, who also attended the event in person, commented: "SIPAC is committed to supporting the Shanghai Corporate Counsel Association's audience with the highest standard of legal expert from our carefully selected list of founding member firms. For decades now, our Chairman Robert Lewis has strived to raise the bar for access to best-in-class knowledge management resources in China. We wholly support and commend the NextGen Lawyers initiative and value the positive impact it stands to make on the legal community in China."