Inaugural SIPAC IBA Dinner hosted at Hakkasan, Miami
Last night SIPAC was joined by our growing group of founding members and friends at leading independent law firms from around the globe. Hosting for the evening, SIPAC CEO and Co-Founder Jonathan Bell welcomed a select group of 18 guests to Hakkasan for a convivial evening of South Chinese cuisine and warm conversation.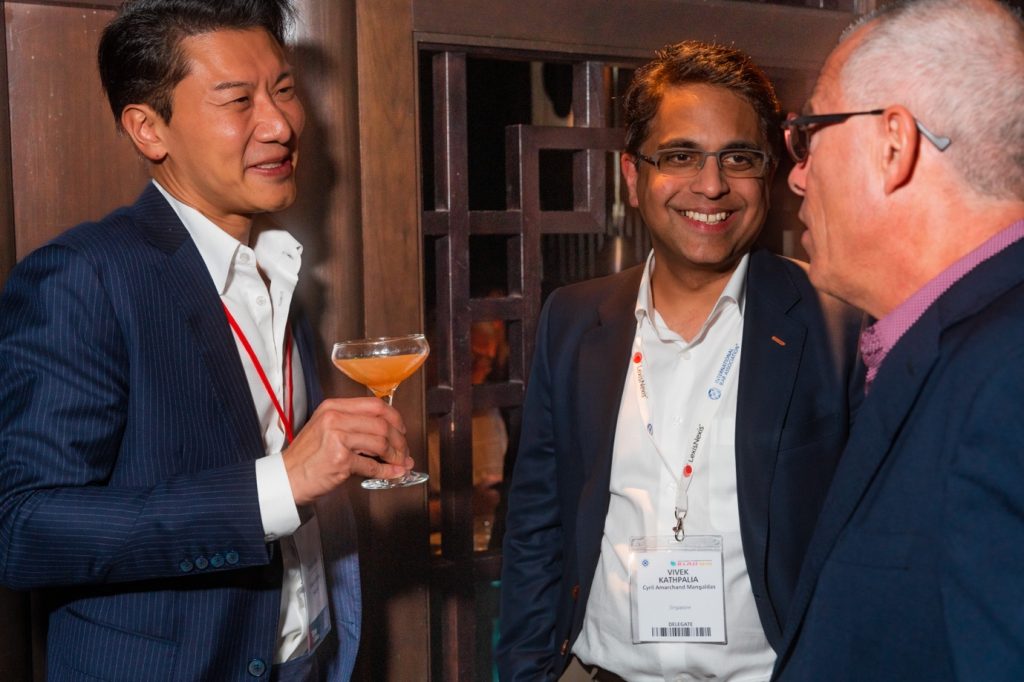 Chief Operating Officer of Founding SIPAC Member Tilleke & Gibbins, Andrew Stoutley, further shared welcome remarks to those in attendance, along with his positivity about tremendous potential for SIPAC to help forge a closer connection between the Chinese legal market and independent law firms internationally.
Whilst SIPAC Chairman & Co-Founder Robert Lewis was unable to attend in-person remarks were shared on his behalf:
"As you know, the SIPAC mission is to help leading China Desks to expand and strengthen their ability to reach all in-house counsel and law firms across China. From all of the conversations Jonathan and I have had with China Desks over the course of this year, it is clear that there is a strong need for such a platform on the part of China Desks around the world.
But the key message I want to communicate through these brief remarks, is that there is an equally strong need on the part of Chinese lawyers in corporate law departments and law firms to know which law firms they can contact in different countries around the world.
…I express my thanks to each of you for attending this inaugural SIPAC dinner, which we trust will be the first of many, including in the not-too-distant future in China, where we will plan not only to host a dinner for all the SIPAC member firms, but also hold a trade show for all of the Chinese in-house and law firm lawyers who are eager to meet you."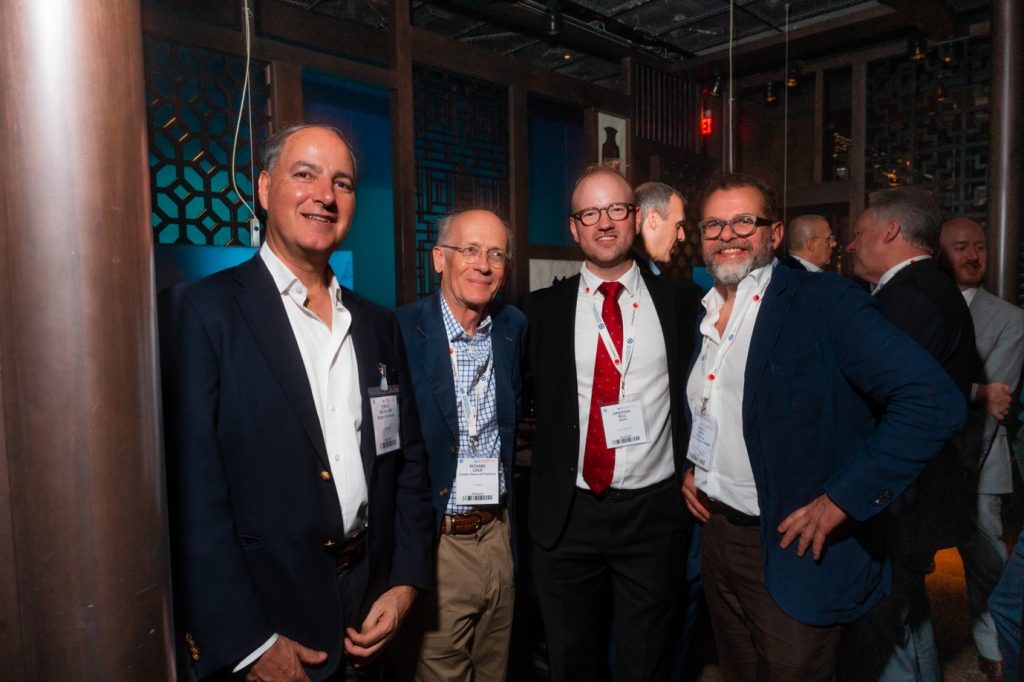 A prize draw to win three treasures from Shanghai Tang was also drawn, with our lucky winners being Sergio Michelson of Brigard Urrutia, Gabriel Dejarden of ECIJA DVMS and Fabio Illaqua of Gianni Origoni.
SIPAC CEO Jonathan Bell commented, "It was a joy for us to host many of our friends across leading law firms, as we build our panel of Founding Members. We can't wait to again host our IBA Dinner in Paris next year."