SIPAC Hosts Inaugural Founding Members Call
SIPAC Chairman Robert Lewis and CEO Jonathan Bell welcomed Founding Member Firms to our inaugural members call. In attendance were China desk and law firm leaders from Tilleke & Gibbins, Cruz Marcelo, Anderson Mori & Tomotsune, Al Tamimi, Moroglu Arseven, Schellenberg Wittmer, Waselius & Wist, Heuking Kuhn, Carey, Marval O'Farrell Mairal and ENSafrica.
Much ground was covered by our agenda, including a special announcement by Robert Lewis concerning plans to assemble the top 100 GCs in China at our inaugural tradeshow. Robert shared his connection of 24 years to the GC of a top Chinese tech company, who SIPAC is working closely with to coordinate a network of the top 100 & 1000 GCs in China, which will further feed into SIPAC knowledge programmes.
The agenda then turned to SIPAC's founding members for introductions about their firm and China practices.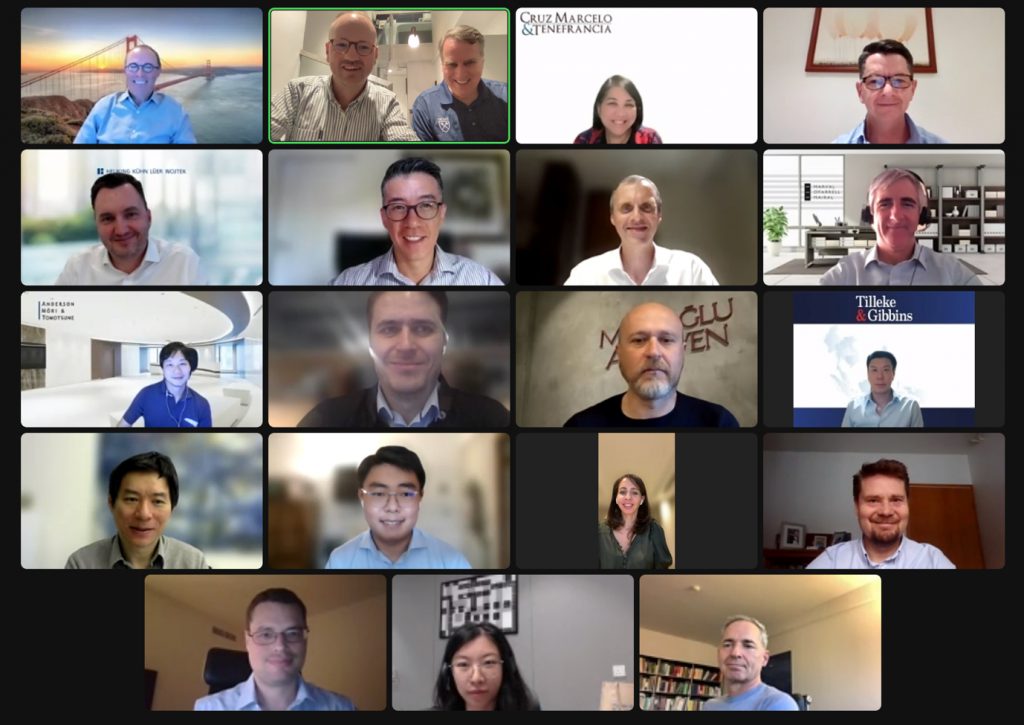 SIPAC CEO Jonathan Bell provided a summary of all of the developments concerning our objectives for the inaugural SIPAC tradeshow due to be held in Shanghai at the Shanghai Corporate Counsel Association (SCCA). He also shined a light on the new membership conversations SIPAC has open across 35 jurisdictions globally.
The final speaker for the day was SIPAC Strategic Advisor and Analyst Charles Saxe Levy who shared his horizon scanning for the forthcoming quarter. His insights included the impact of China reopening after the COVID-19 pandemic, as well as his predictions for the M&A markets in the wake of market uncertainty.